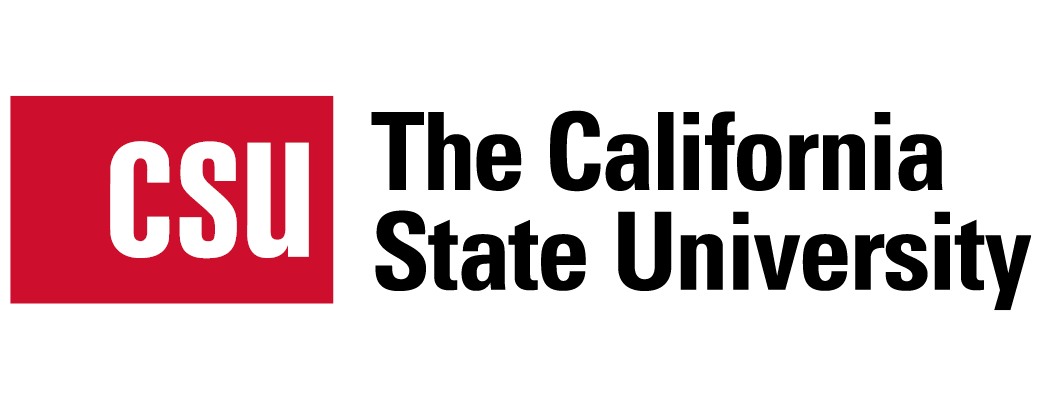 Open Enrollment Dates
September 18 - October 13, 2023
Taking care of your eyes is easy with
CSU Retirees and VSP® Vision Care.
California State University benefit-eligible retirees have the option of two affordable, easy-to-use voluntary vision plans. Cover the essentials with the Basic Plan or upgrade to the Premier Plan to enjoy enhanced coverage, such as an increased frame or contact lens allowance every plan year.

Ready to get started? Click 'View Your 2024 Plan' and 'Open Enrollment Guide' to learn more about the vision coverage available to you and how to enroll or make changes online. Then, use the 'Enroll Now/Make Changes' button to enroll or make changes to your vision coverage for 2024.

More information is available to you at CSU Retirees Open Enrollment.
With VSP, taking care of your vision and overall eye health is easy.
As a member, you can:
Save with VSP Coverage
Column 1 lists type of coverage, column 2 lists cost of coverage without VSP, column 3 lists cost of coverage with VSP
Without VSP Coverage
With VSP Premier Coverage
Eye Exam
$203.00
$10.00
Frame
$210.00
$0.00
Bifocal lenses
$167.00
Included with Frame
Standard Progressive Lenses
$95.00
$0.00
Anti-glare Coating
$152.00
$85.00
Tinted Lenses
$35.00
$0.00
Retiree-only Annual Premium
$0.00
$177.60
TOTAL
$272.60

Your Estimated Annual Savings With VSP

$589.40

Coverage with a retail chain may be different or not apply. Out-of-pocket cost based on a $210 frame purchase.

Based on state and national averages for eye exams and most commonly purchased brands. This chart represents average savings for VSP members at in-network providers. Your actual savings will depend on the eyewear you choose, the plan available to you, the eye doctor you visit, your copays, your premium, and whether it is deducted from your paycheck pre-tax.
Questions?
Please contact VSP at 800.400.4569.
+You can request Evidence of Coverage documents for the 2023 plan year by contacting VSP Member Services at 800.400.4569.
*Log in to your VSP member account to check your benefits for eligibility and to confirm in-network locations based on your plan type. Frame brands and promotions are subject to change.