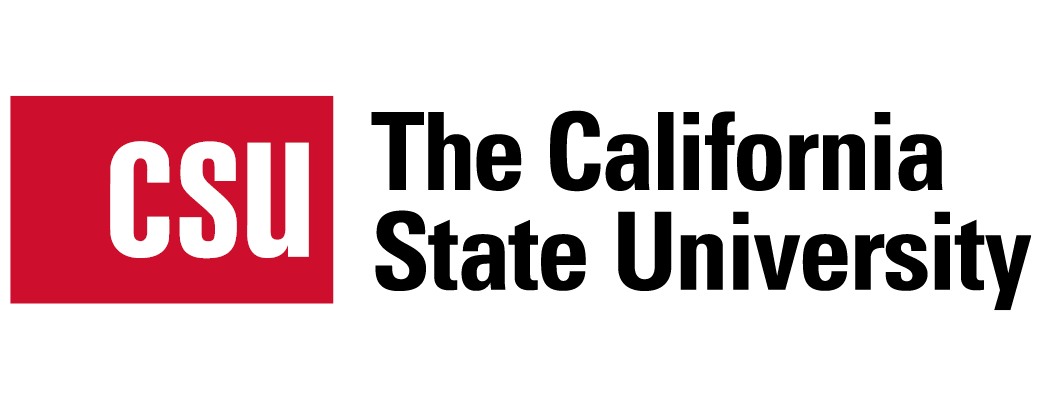 Taking care of your eyes is easy with
CSU Retirees and VSP® Vision Care.
California State University benefit eligible retirees have the option of two affordable, easy-to-use voluntary vision plans. Select the Premier Plan, providing a richer benefit or the Basic Plan, each for a reasonable monthly fee.
More information is available at CSU Retirees.
With VSP, taking care of your vision and overall eye health is easy.
As a member, you can: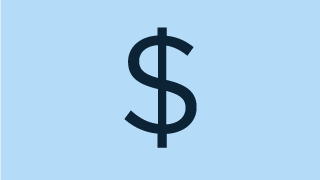 Get access to more than $3,000 in savings with Exclusive Member Extras from VSP and industry-leading brands.*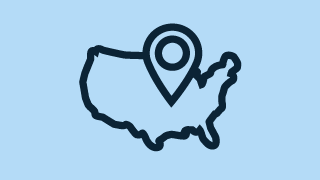 With thousands of in-network doctors, it's easy to find a VSP provider near you. Get more when you Premier EdgeTM location, including private practice doctors and Visionworks®!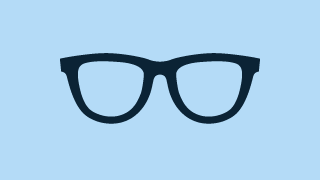 Get the best value and choices in eyewear with brand names you know and love at your VSP network doctor. Prefer to shop online? Shop in-network and integrate your benefits on Eyeconic®-the VSP preferred online retailer.
Save with VSP Coverage
Column 1 lists type of coverage, column 2 lists cost of coverage without VSP, column 3 lists cost of coverage with VSP
Without VSP Coverage
With VSP Premier Coverage
Eye Exam
$194.00
$10.00
Retail Frame+
$210.00
$0.00
Standard Progressive Lenses
$96.00
$0.00
Anti-glare Coating
$149.00
$69.00
Retiree Only Annual Premium
N/A
$176.76
Bifocal Lenses
$158.00
$0.00
TOTAL
$255.76

Your Estimated Annual Savings With VSP

$551.24

+Out-of-pocket costs based on a $210 frame price.

Comparison based on state and national averages for eye exams and most commonly purchased brands. NOTE: Dollar amounts in the savings chart are estimates and don't reflect additional discounts from current VSP offers.
Questions?
Please contact VSP at 800.400.4569.
*Log in to your VSP member account to check your benefits for eligibility and to confirm in-network locations based on your plan type. Frame brands and promotions are subject to change.